"We Bring Your Vision to Reality"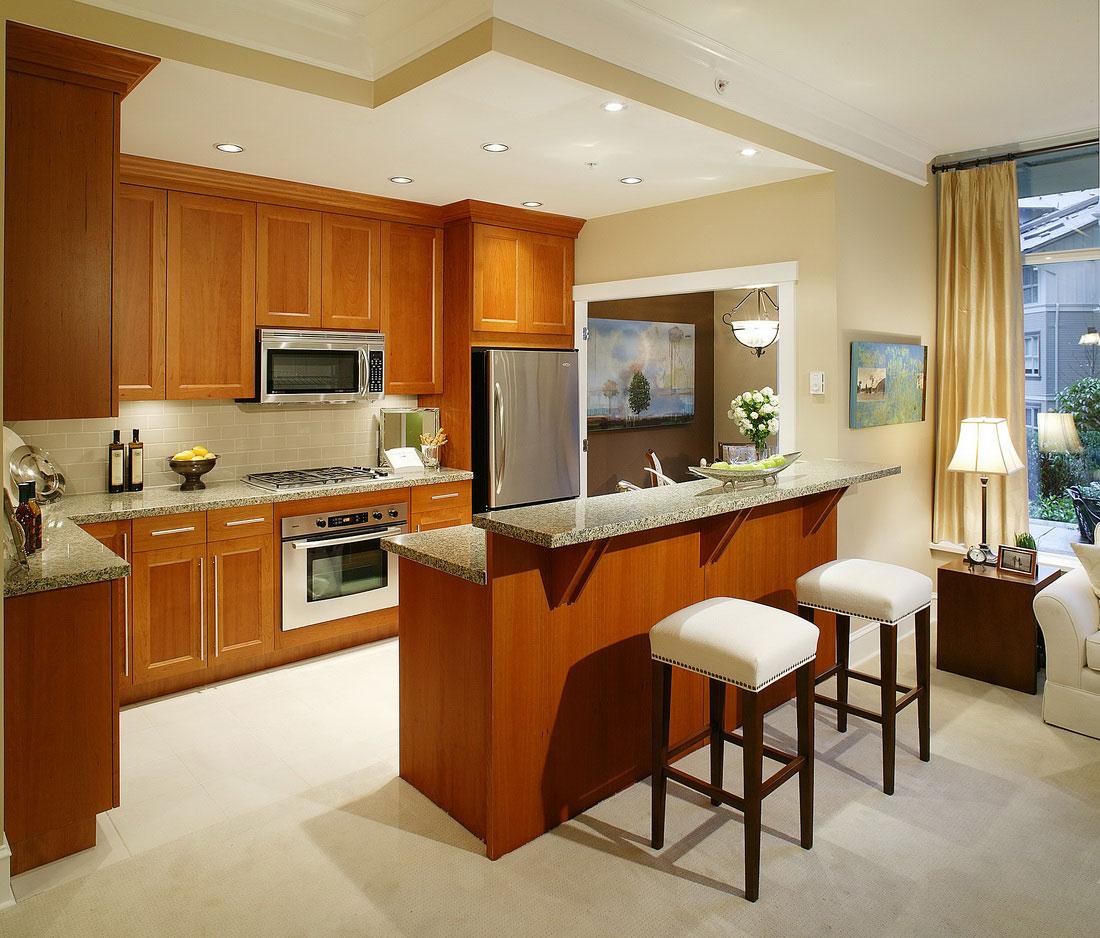 Specializing in Kitchens and Bathrooms
Image Construction V
Chicago, IL 60643
Who We Are?
Image Construction V is the place to call for home and building repairs, both big and small. We are based in Chicago and serve the Chicagoland area. We are fast and reliable. We do the complete job and clean up when we are done.
At Image Construction V, we take pride in the services we offer. With over 30 years of experience in the construction industry, you can expect quality results when choosing Image Construction V to evaluate your carpentry needs. We build strong customer relationships to ensure you continue to do business with us. No job is too big or too small. Your satisfaction is our most important goal.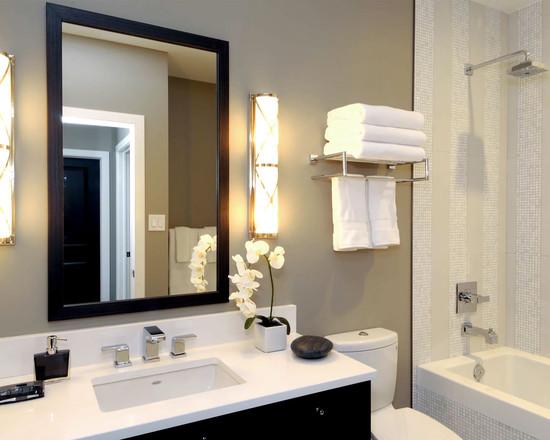 Stop putting off that home repair and give us a call at (773) 253-8516 for a free estimate! Count on us for a job done right the first time.

Services We Provide:
Installation of Appliances
Installation of Smoke and Carbon Monoxide Detectors
Call Us Today!!!
(773) 253-8516